Welcome to our lupus blogs!
Here you will find a wealth of information on various lupus related topics.  If you have suggestions for other blog topics, please email us at info@kflupus.org with your ideas.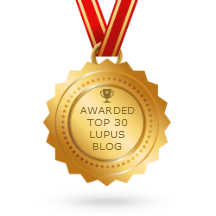 Your Lupus, Your Body: The Elusive Liver Function of the Liver Conditions of the Liver, Diagnostics, Treatment Lupus Hepatitis Vasculitis and Hepatic Vasculitis Antiphospholipid Antibody Syndrome and ...
Read More
No Results Found