Welcome to our lupus blogs!
Here you will find a wealth of information on various lupus related topics.  If you have suggestions for other blog topics, please email us at info@kflupus.org with your ideas.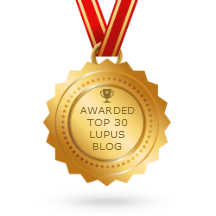 About Lupus, Featured, General Information, Lupus Nephritis, Main Blog
Contents: Introduction What are the kidneys and what do they do? What are the symptoms of lupus nephritis and how do I recognize it? How does lupus nephritis get diagnosed? Once diagnosed, how is lupu...
Read More
No Results Found